Michael Quinlivan wins Football All-Star Award
Congratulations to Michael Quinlivan (Clonmel Commercials) who has been named at full-forward in the 2016 GAA/GPA Opel Football All-Stars. Michael was among five Tipperary players nominated and becomes the second Tipperary Footballer to be honoured with an All-Star award following in the footsteps of Declan Browne (Moyle Rovers), an All-Star winner in 1998 and 2003.
---
Michael Quinlivan receives his #OpelAllStars award, making him the 2nd footballer from Tipperary to do so! pic.twitter.com/ByKzzx7Y5x

— Sportsfile (@sportsfile) November 4, 2016
---
This man will pick up a @GAAGPA #OpelAllStars Football award tonight! Watch some best bits of @TipperaryGAA's @mikeyquinlivan this year! pic.twitter.com/DQrsz7f3Ou

— The GAA (@officialgaa) November 4, 2016
---
List of All-Star Awards for Tipperary players – 1971 to 2016
2016 GAA/GPA Opel Football All-Stars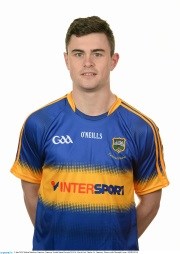 ---
The GAA, GPA and Opel have announced the nominations for the 2016 All-Star football awards with recent All-Ireland finalists Dublin and Mayo receiving 11 nominations each. Tipperary have received an unprecedented 5 All-Star nominations in addition to the selection of Josh Keane (Golden-Kileacle) and Jimmy Feehan (Killenaule) in the short-list for Young Player of the Year.
The 5 Tipperary players nominated are Evan Comerford (Kilsheelan-Kilcash), Robbie Kiely (Carbery Rangers), Peter Acheson (Moyle Rovers), Conor Sweeney (Ballyporeen) and Michael Quinlivan (Clonmel Commercials). Congratulations to all.
In all, there are eight counties listed with the following breakdown: Dublin 11; Mayo 11; Tyrone 6; Tipperary 5; Kerry 4; Galway 4; Donegal 3; Clare 1.
The GAA GPA Opel All-Star team will be selected next month by a panel of national Gaelic Games Correspondents. The Players of the Year awards will be voted upon by the players themselves.
The awards will be presented at a special banquet in Dublin's Convention Centre on Friday, November 4, 2016.
---
The full list of players nominated is included below –
Goalkeepers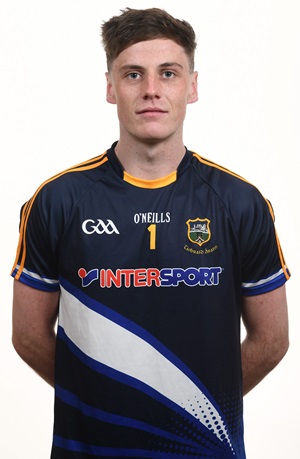 1. Evan Comerford (Tipperary)
2. Stephen Cluxton (Dublin)
3. David Clarke (Mayo)
Defenders
1. Jonny Cooper (Dublin)
2. Brendan Harrison (Mayo)
3. Keith Higgins (Mayo)
4. Cian O'Sullivan (Dublin)
5. Lee Keegan (Mayo)
6. Colm Boyle (Mayo)
7. Philly McMahon (Dublin)
8. Ryan McHugh (Donegal)
9. Cathal McCarron (Tyrone)
10. John Small (Dublin)
11. Patrick Durcan (Mayo)
12. Shane Enright (Kerry)
13. Declan Kyne (Galway)
14. James McCarthy (Dublin)
15. Kevin McLoughlin (Mayo)
16. Paddy McGrath (Donegal)
17. Robbie Kiely (Tipperary)
18. Killian Young (Kerry)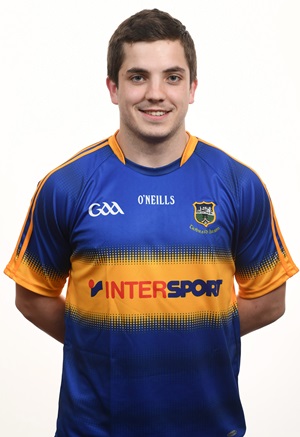 Midfielders
1. Brian Fenton (Dublin)
2. Peter Acheson (Tipperary)
3. Matthew Donnelly (Tyrone)
4. Gary Brennan (Clare)
5. Paul Conroy (Galway)
6. Colm Cavanagh (Tyrone)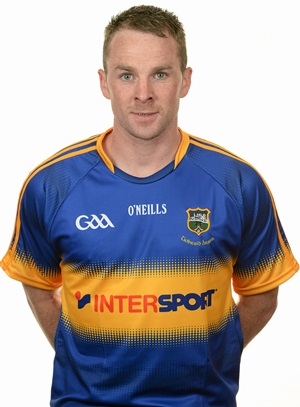 Forwards
1. Ciarán Kilkenny (Dublin)
2. Diarmuid Connolly (Dublin)
3. Dean Rock (Dublin)
4. Kevin McManamon (Dublin)
5. Paul Geaney (Kerry)
6. Michael Quinlivan (Tipperary)
7. Andy Moran (Mayo)
8. Conor Sweeney (Tipperary)
9. Aidan O'Shea (Mayo)
10. Paul Murphy (Kerry)
11. Cillian O'Connor (Mayo)
12. Damien Comer (Galway)
13. Diarmuid O'Connor (Mayo)
14. Peter Harte (Tyrone)
15. Danny Cummins (Galway)
16. Patrick McBrearty (Donegal)
17. Seán Cavanagh (Tyrone)
18. Niall Sludden (Tyrone)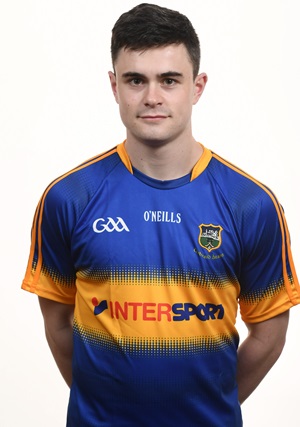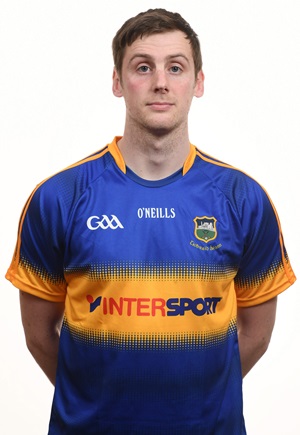 ---
Player of the Year Nominees
1. Brian Fenton (Dublin) 2. Lee Keegan (Mayo) 3. Ciarán Kilkenny (Dublin)
Young Player of the Year Nominees
1. Diarmuid O'Connor (Mayo) 2. Josh Keane (Tipperary) 3. Jimmy Feehan (Tipperary)