Championship/Leagues Forum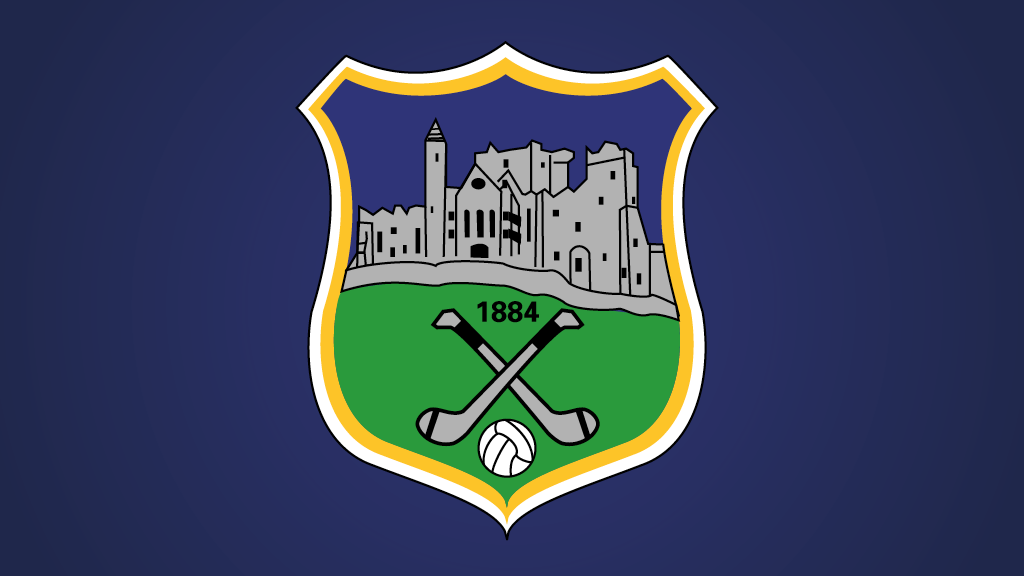 Date: Tuesday October 16th 2018
Venue: Anner Hotel, Thurles
Time: 8.00pm
A Club Championship Forum takes place Tuesday, 16th October 2018. Every Tipperary club is invited to send 2 delegates which must include the Club Chairman or Secretary and one more (e.g. Player, Selector, Board Delegate).
The following is a flavor of the topics for discussion;
The Structure of our current County Championships tying in with the existing Croke Park (3 year cycle) Inter County Championship System
What should be played during the month of April (if anything)?
Can we improve our County Leagues….Timing…Number of Games etc?
Should we reduce our minor club championships to U17 to coincide with inter county?
Should we reduce our U21 club championships to U20 or U19?
What is your clubs preference on changing our juvenile grades from U12, U14 and U16?
Other topics sent in by a club in advance of Forum
10.00pm: Tea/Coffee/Refreshments
The purpose of this Forum is to ensure everyone is fully informed in advance of our November Co Committee Meeting when the format of our 2019 championships will be decided.
Make sure your club has a say by being present the night.