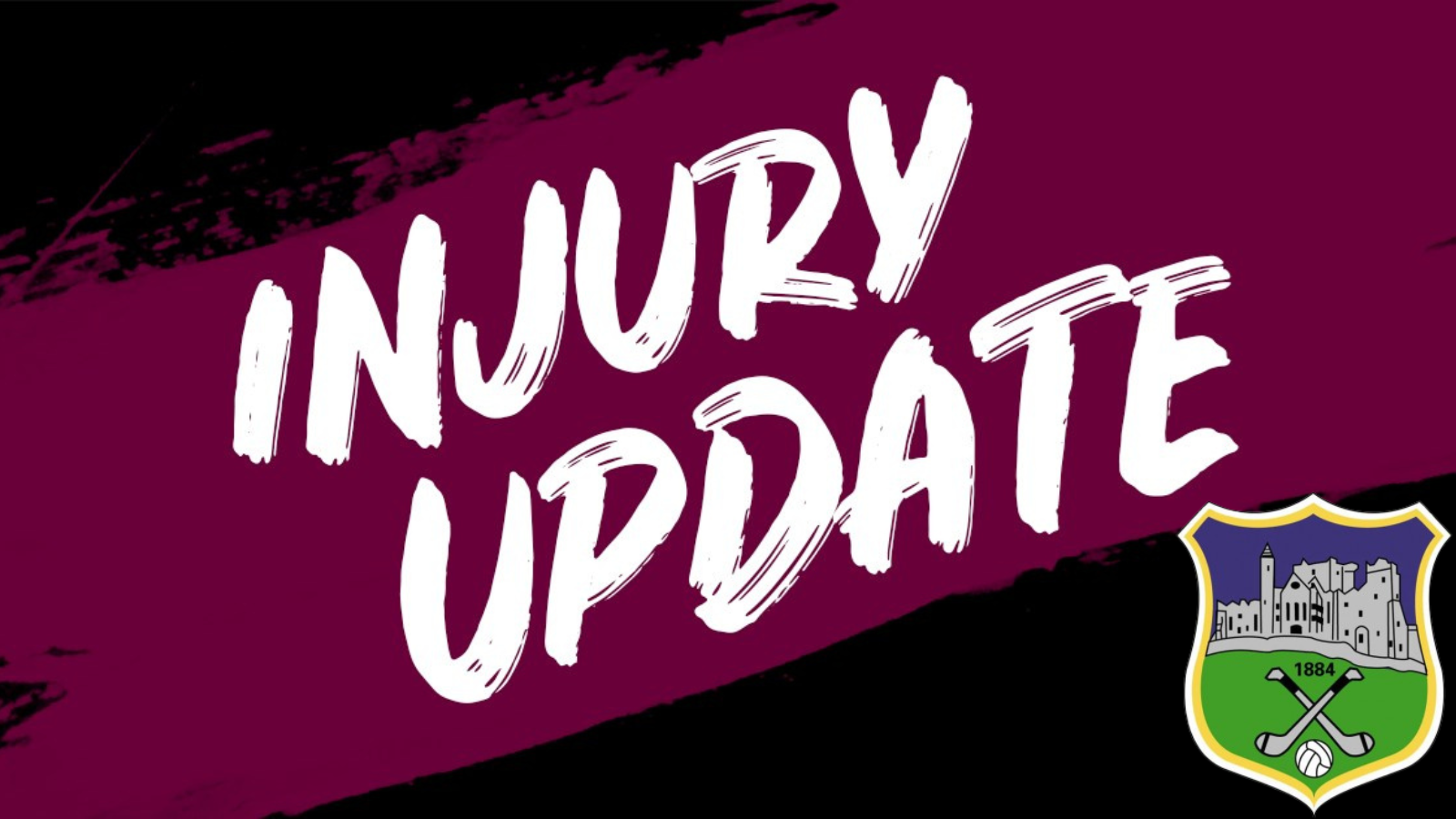 Following medical assessment of a number of players who sustained injuries recently, the following is an update on each player.
Paddy Cadell suffered a Pivot shift injury to his left knee while playing against Kilkenny in the Allianz hurling league round 2 game in UPMC Nolan Park. On examination it has been confirmed that Paddy has suffered a cruciate ligament tear and will now miss the remainder of the 2023 intercounty season
Cathal Barrett collided with one of his own players during the same fixture , which has resulted in an un displaced fracture to the scapula.  Cathal will be required to keep his arm in a sling for the next 3 weeks and at that point he should be able to commence his rehabilitation work. At this point it is expected that Cathal should be in a position to recommence some on field activity in 10 to 12 weeks.
Niall O Meara underwent a scan earlier this week following an injury to his groin picked up in a recent training session. Examination confirmed a tear of the adductor origin .Niall will commence his rehabilitation and at this point and it is hopeful that Niall can commence full training again  in 6 to 7 weeks.
By Jonathan Cullen
Wed 15th Feb