Tipperary Handball Notes 23/09/18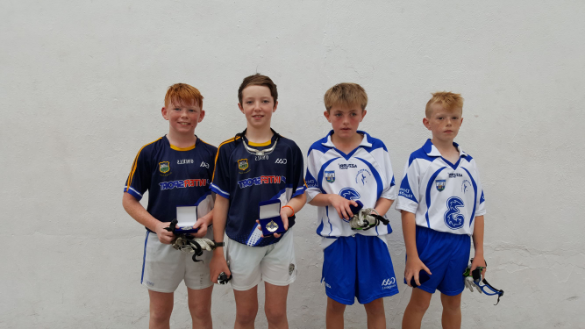 23rd September 2018
By: Paddy Collins, PRO
The Munster Juvenile finals were hosted by Ballina & Lahorna on Saturday last . Tipperary competed in 4 Finals winning 3. In the Boys U12 Doubles Charlie Grace & Evan Molloy (Ballina) Bt Diarmuid Mackle & Rody Morrissey (Waterford) 15/10, 11/15, 15/5.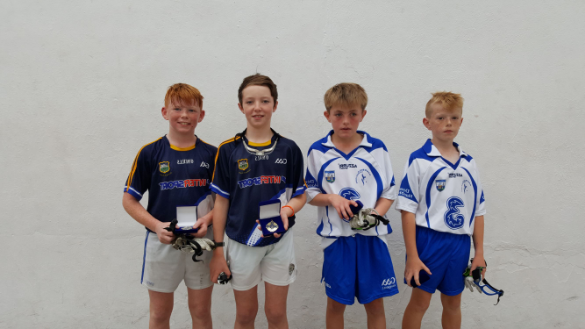 In the Girls U14D Hannah Grace & Leanne Gould (Lahorna) Bt Saoirse Moloney & Saoirse Kelly Waterford 15/0, 15/3.
In the Girls U15S Amy Mc Keogh (Ballina)  Bt Katelyn Power (Waterford ) 15/0, 15/0.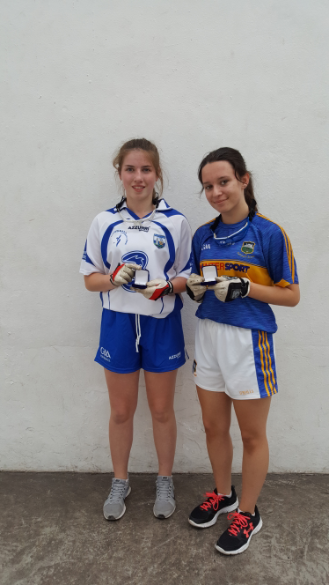 IN the Boys U15S Adam Fogarty (Ballina) after a great start winning 15/2 lost the next two games 15/9, 15/3. Best of luck to all our Juveniles  in the All-Ireland Semi Finals.
The Adult All-Ireland Semi-Finals were contested in various Venues throughout the Country with mixed results for Tipperary Players.
In Cashel in SMAS David Moloney Cashel had a comprehensive win over Joe Dowling from Mayo while Billy Mullins in DMAS Clonmel had no game due to an injury to Kevin Geraghty from Mayo. In Ballina no joy for Tipp as Martin Ryan Silvermines in EMBS  was beaten by Willie Corcoran Galway & Jim Ryan in O70s S was beaten by Matt Cody Mayo. In Moycullen Kevin Dempsey Clonmel in Junior Singles Beat Seamus Conneely from Galway while in U21S Jerome Cahill  Lahorna was beaten by Diarmuid Mulkerins Galway. In Castlebar in MAS Paul Mullins Clonmel beat Vinny Moran while in RMS Paddy Collins Ballina was beaten by Martin Cronin Mayo. Best of luck to all our players contesting All Ireland Finals.
In the Men's Senior Doubles Ger Coonan & David Hickey Ballina contest the All-Ireland Quarter Final against Gavin Buggy & Daniel Kavanagh on Saturday 6th October.