Tipperary GAA Strategic Plan Survey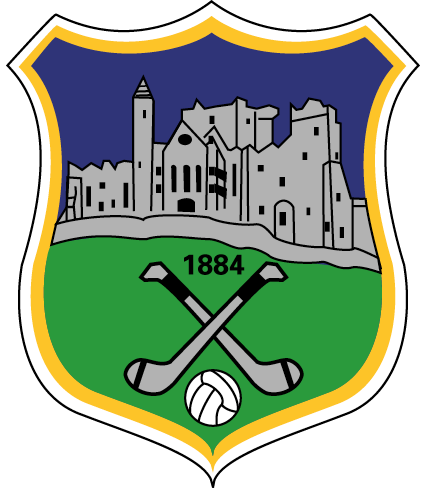 Tipperary GAA has embarked on the process to construct a 5-year strategic plan beginning in early 2023. Every voice is important, and this online survey is an important part of the public consultation of GAA members and supporters. There will also be further opportunities for clubs and other stakeholders to have input to this plan. It will take approx. 10 minutes to complete the questionnaire. Please read the introduction before attempting the survey.
Your survey responses will be strictly confidential and data from this survey will be reported only in the aggregate. Your information will remain confidential. If you have any queries about this survey or if you would like to make further submissions to Tipperary GAA please contact planningandtraining.tipperary@gaa.ie
Thank you very much for your time and support.
Click here to take the survey: Consultation Survey – Tipperary GAA Strategic Plan 2023-2028