Tipperary GAA Scene – March 9th 2022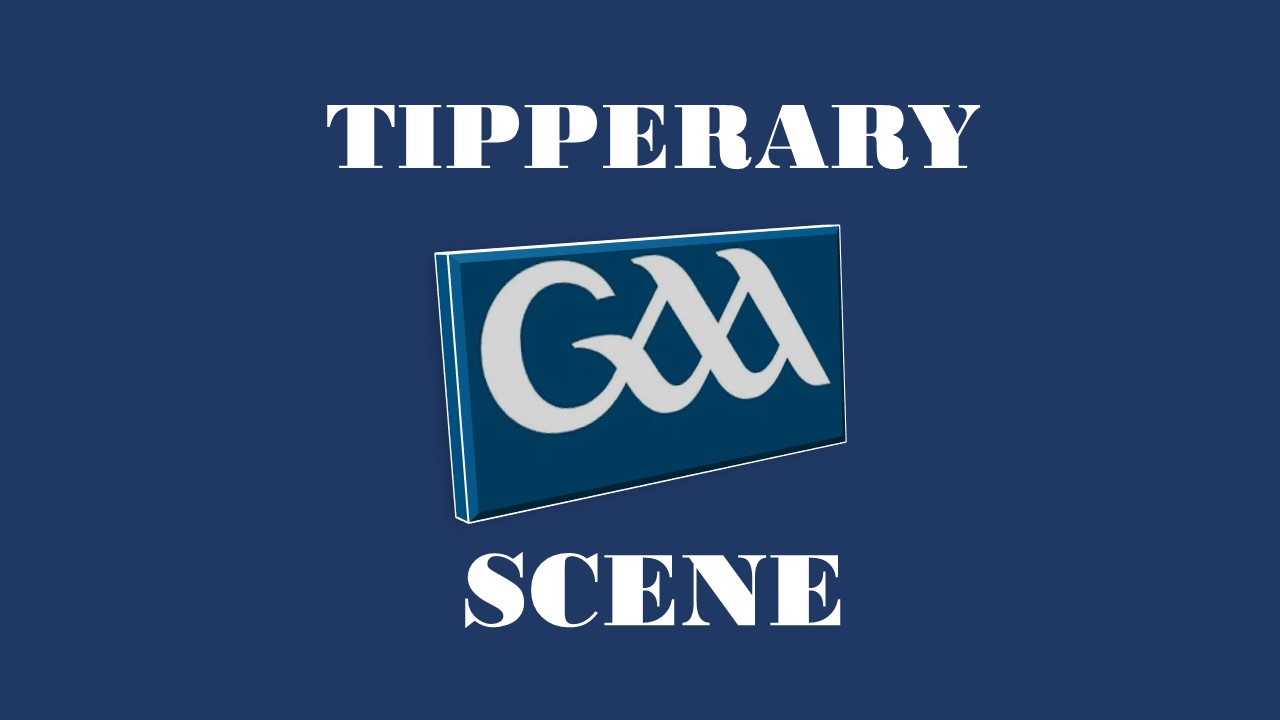 ---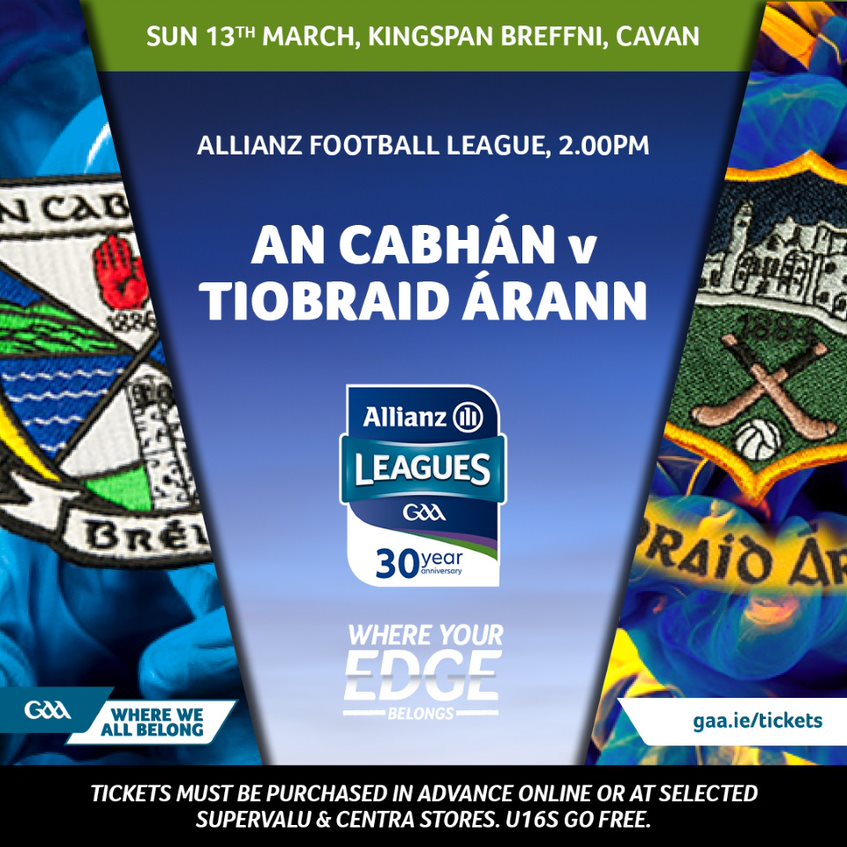 Allianz Football and Hurling Leagues
Mixed results for both our senior teams last weekend that saw the senior hurlers lose to Waterford in Walsh Park which essentially means that their hopes of reaching the knock out stages of the league are now gone. The players now prepare to welcome Antrim to FBD Semple Stadium on Sunday March 20th for the final game of this years league. Our senior footballers returned to Chadwicks Wexford Park last Sunday for the rescheduled Round 3 game and while they did not record a very high score, they did come away with a win on a fulltime score of 4-04 to 0-15. This result now puts the footballers into third place on the league table and in a very good position as they prepare to play Cavan this Sunday March 13th and while our opponents will be many peoples favourites, Tipperary's confidence is rising and they will not fear their opponents.
---
Tipperary Clubs Draw
The March clubs draw took place last Friday March 4th in Quinlan's Bar in Moyne and was hosted by the Moyne-Templetuohy club. There was a large turnout on the night and a great welcome extended to everyone by the host club. This months top prize of a car or €15,000 went to Roscrea's  Tess Moten while the second prize of a €5000 holiday voucher or cash was won by Pat Kelly who is joined with Kiladangan. There was no winner of the €3000 lotto jackpot which means that next month the jackpot will increase to €4000.  Well done to all the winners and once again we thank all our members for their continued support.
---
Seachtain Na Gaeilge 2022 – Gaeltacht Night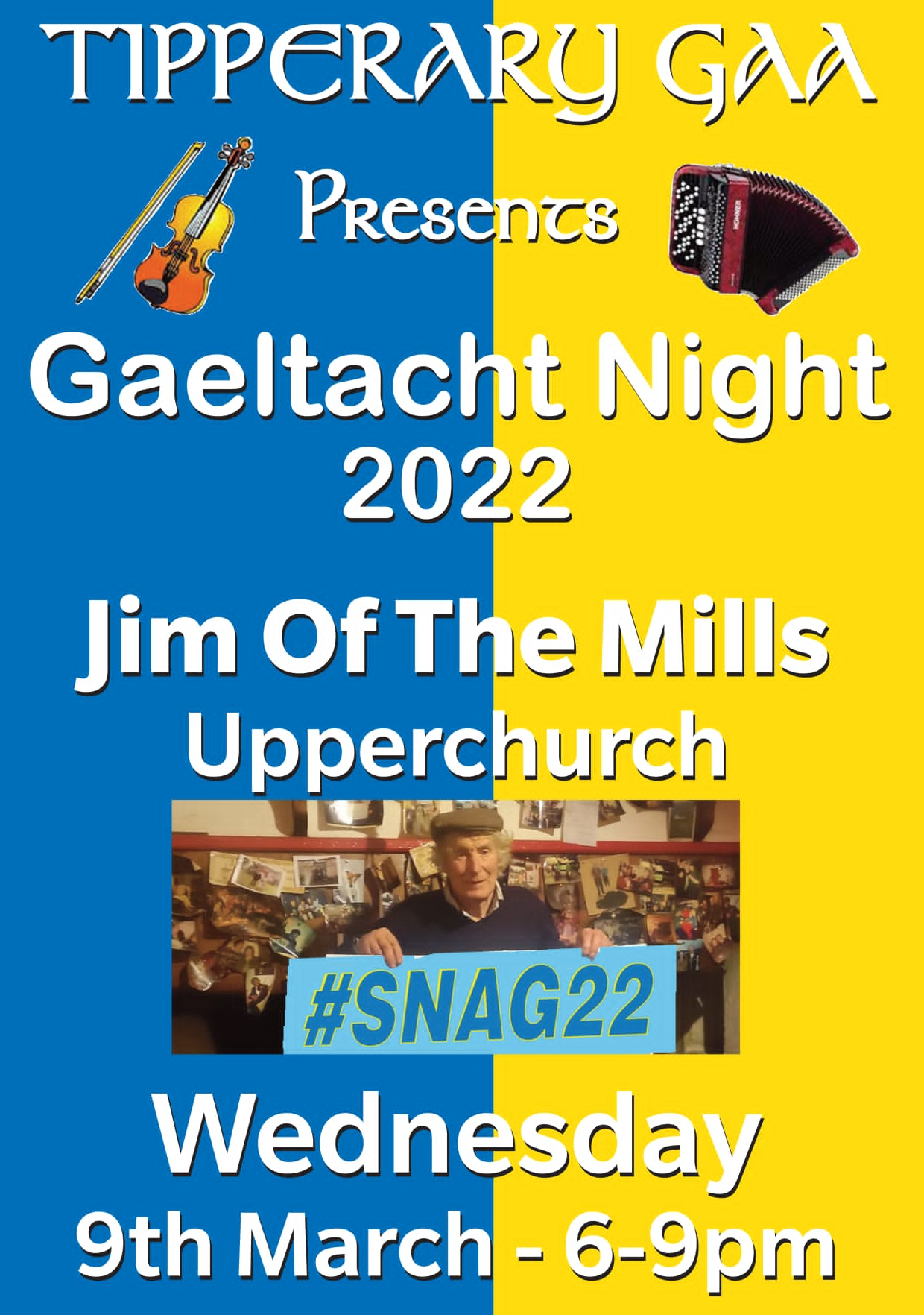 Seachtain na Gaeilge le Energia is an international Irish language festival and one of the biggest celebrations of our native language and culture that takes place each year in Ireland and in many other countries.
The festival gives an opportunity to everyone to enjoy Irish, whether you are a fluent speaker, learner or have a cúpla focal, with a calendar of entertaining and fun events for every type of interest and every age group.
To this all roads will lead to the famous Jim of the Mills Pub in Upperchurch (E41 D3T8) this Wednesday March 9th from 6pm – 9pm. The aim of the evening is to give people of all ages an opportunity to speak the cúpla focal. Amchlár anseo:
6pm – 7pm: Fáilte/Classrooms – Cómhra & Irish Stories (Beginners/Intermediate/Advanced)
7pm – 8pm: Spraoi & Sport: Irish Dancing, singing & Gaelic Games
8pm – 9pm: Céilí & Craic/Scór Beag: Gach rud ón oiche!
All ages and levels are more than welcome on the night. For further information or to register interest email: irishculturalofficer.tipperary@gaa.ie or phone/WhatsApp: (083) 8468444
Irish is for everyone, Seachtain na Gaeilge le Energia is for everyone
---
Cumann Na Mbunscoil News
We were thrilled with the most recent and latest DES announcements which give the green light for the resumption of our games. We cannot wait for all schools to compete in our Under 11 & U13 competitions once more over the coming weeks. It will be the first time our schools get to play in competitions since 2019. Fixtures along with information for Primary Game Selection Days will issue to schools during the week. Please email team photos and match reports from your upcoming games to our PRO John Manley pro.cnmb.tipperary@gaa.ie once your matches resume.
2022 TIPPERARY ALLIANZ CUMANN NA MBUNSCOL AGM
Our 2022 annual camogie/hurling AGM took place on Wednesday, March 2nd, 2022 in Hayes's Hotel Thurles. Many thanks to all those who attended on the day. Our outstanding Secretary Michael Delaney of St. Joseph's PS, Templemore stepped down at the AGM. We thank him sincerely for all his work in this role during the past three years. He is to be succeeded in this role by Siobhán Condon of Thomastown NS who makes history in becoming our first ever female Secretary. Aodan Wrenn of Clerihan NS was ratified as our new Assistant Treasurer at the AGM; we wish him well in his new role.
2022 NATIONAL CUMANN NA MBUNSCOL AGM
The 2022 National Cumann na mBunscol AGM took place in Citywest Hotel Dublin on Saturday, March 5th, 2022. The meeting was well attended by delegates from all over Ireland. We thank our new Treasurer Aodan Wrenn who represented us as one of our delegates at the meeting. The meeting was a very positive one with everybody in attendance very excited about the imminent resumption of our games.
2022 EQUIPMENT SCHEME
Please return your order forms to Jerry McDonnell, 25 Ballingarrane, Clonmel, Co. Tipperary on or before 11th March, 2022. The order forms can be downloaded from our website: https://sites.google.com/site/cumannnambunscoltipperary/2022-equipment-order-form. All items of equipment, other than for helmet orders under five, must be collected, at Holycross GAA grounds, between 4.00pm and 7.00pm on Friday, 25th March 2022.
2022 REGISTRATION FEE NOW DUE
Please ensure your registration is paid for 2022. Schools who do not pay registration cannot participate in Tipperary Allianz Cumann na mBunscol activities including matches and the Equipment Scheme. Please note registration covers a school for a calendar year. Registration costs €30.00 and cheques can be made payable to Tipperary Cumann na mBunscol. Please post cheque with cover letter to our Treasurer Jerry McDonnell, 25 Ballingarrane, Clonmel, Co. Tipperary.
NATIONAL ALLIANZ CUMANN NA MBUNSCOL
National Allianz Cumann na mBunscol Week will take place from June 13th – 17th, 2022 and we would encourage as many of our schools as possible to take part in this week. It
was a hugely successful week last year and we are really looking forward to it once more.
'ABOUT MY SCHOOL' STORY WRITING COMPETITION
Tipperary Allianz Cumann na mBunscol are inviting pupils in Rang 3 – 6 to submit a piece of writing (no longer than 300 words) on the above topic. They should seek to describe what they love about the culture of GAA in their own school. Any school submitting a piece to us should have parental consent before sending on the piece. PLEASE NOTE THE PIECE OF WRITING SHOULD BE EMAILED TO US BY THE CHILD'S SCHOOL ONCE PARENTAL CONSENT HAS BEEN SECURED. Ideally a group photo of any GAA activity in the school should accompany the piece. The winning piece each week will be included with this report and will appear in the local newspapers. The name of the pupil who wrote the piece can appear alongside it. All stories can be emailed to John Manley PRO Tipperary CUMANN NA MBUNSCOL at pro.cnmb.tipperary@gaa.ie.
SOCIAL MEDIA TWITTER HANDLES & HASHTAGS
In future when schools are tweeting us with team photos or school GAA news updates, we would encourage you to always tag @TippCumanNamBun and @AllianzIreland while also remembering to use the hashtag #AllianzCnmb. Allianz Ireland has provided much needed financial assistance to Cumann na mBunscol for many a year and we should strive to do everything we can do to continue this existing arrangement!
---
Handball News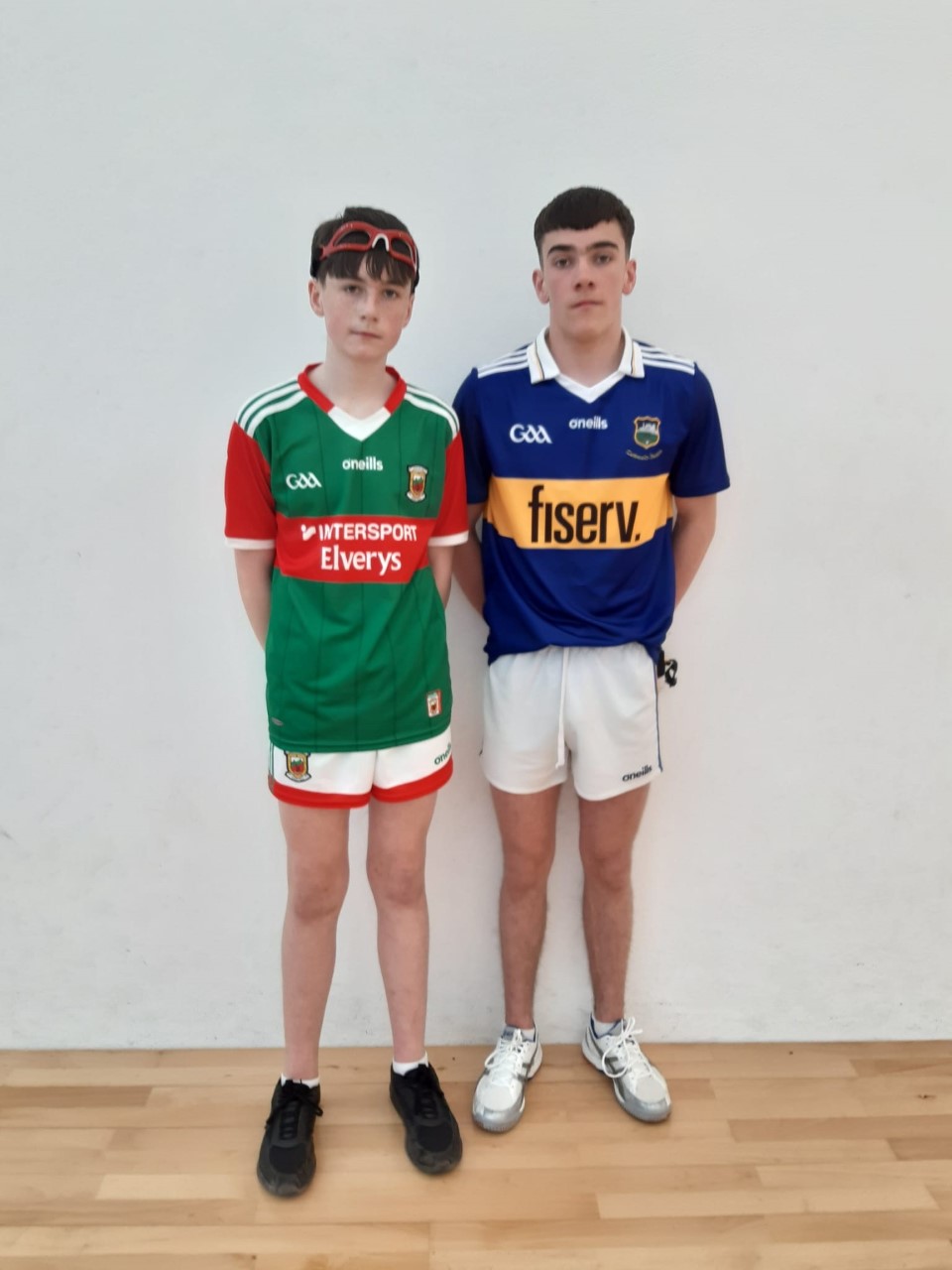 Handball is certainly back with a bang with Munster Championships & All Ireland Semi Finals in both Adult & Juvenile grades taking place. Being able to participate at all levels has the courts buzzing and players are once again playing the game that they love. The Juvenile Munster Championships were completed with the remaining U12 & U13 Boys & Girls taking place in Clarecastle. Tipperary contested 5 Munster Finals Girls U12S Molly Joyce , Girls U12D Erin Neville & Chloe O Brien, Boys U12 D Billy Murphy & Aiden Sweetman, Girls U13S Saoirse Ryan & Girls U13D Eleanor Cleary & Grace Boland. Despite some great performances Tipperary were unsuccessful in all finals with Clare winning 6 & Cork and Kerry taking 1 each. The All Ireland Semi Finals against Connaught were hosted by Cashel and Tipperary qualified for 4 Semi-Finals. Tipperary got off to the worst possible start with Clodagh Shinnors breaking her ankle playing Camogie on the day before the semi-final and Clodagh and her partner Sophie O Meara had to give a walkover in Girls U14Doubles . Defeats were to follow for Katie Mulcahy & Aoife Williams against Síle Ni Chonghaile & Aoibhe Ní Chadhain from Galway in Girls U15D & for Ronan Redmond & Rian Power against Caleb Donnellan & Gavin Kelly from Galway in BU15D. The highlight of the day was the performance of Stefan Tobin from Carrick on Suir who gave a first class display in the Boys U15 Singles against Tiernan Brady from Mayo. Stefan's powerful serving and control of the Court dominated both games and paved the way to an all-Ireland final.
In the Adult grades Tipperary had mixed fortunes in the All-Ireland Semi Finals against Leinster opposition. In the U21Singles Rory Grace was defeated by Mark Doyle from Wexford 21/4, 21/12. In the Silver Masters B Singles Willie Cahill was beaten by Robert Byrnes Wexford 21/16, 21/8. In Golden Masters A Singles John Kennedy was beaten by Tommy Hynes Wexford 21/7, 21/3. In the o35B Singles Niall Quinn Silvermines defeated Anthony Martin from Kilkenny 21/13, 21/13 and the evergreen fellow Clubman Jim Ryan defeated Jim Doyle from Wexford 21/0, 21/16 in the O70 Singles. In the ladies Intermediate singles Sinead Meagher got a bye into the final. The line up for the finals on w/e of 18-20 March Sees Sinead Meagher V Niamh Heffernan Galway , Niall Quinn V James Mc Gavaghan from Monaghan & Jim Ryan V Michael Mc Carron from
Monaghan. In The Senior Singles Ger Coonan defeated Shane O Neill 21/12, 21/16 and goes forward to the next round of the senior Championships.
The North Tipperary B Juvenile Championships is proving to be a great event with lots of games for our young Juveniles who are starting out on their handball careers. The fun and excitement throughout all the games and age groups is great to see and it is a great learning base for all young platers new to the game of handball. The B finals take place during the coming weekend. The Cumann na mBunscoil Handball resumes after a 2 year lapse and the County Finals & Munster finals to be completed before the end of March.
---
Foireann Webinars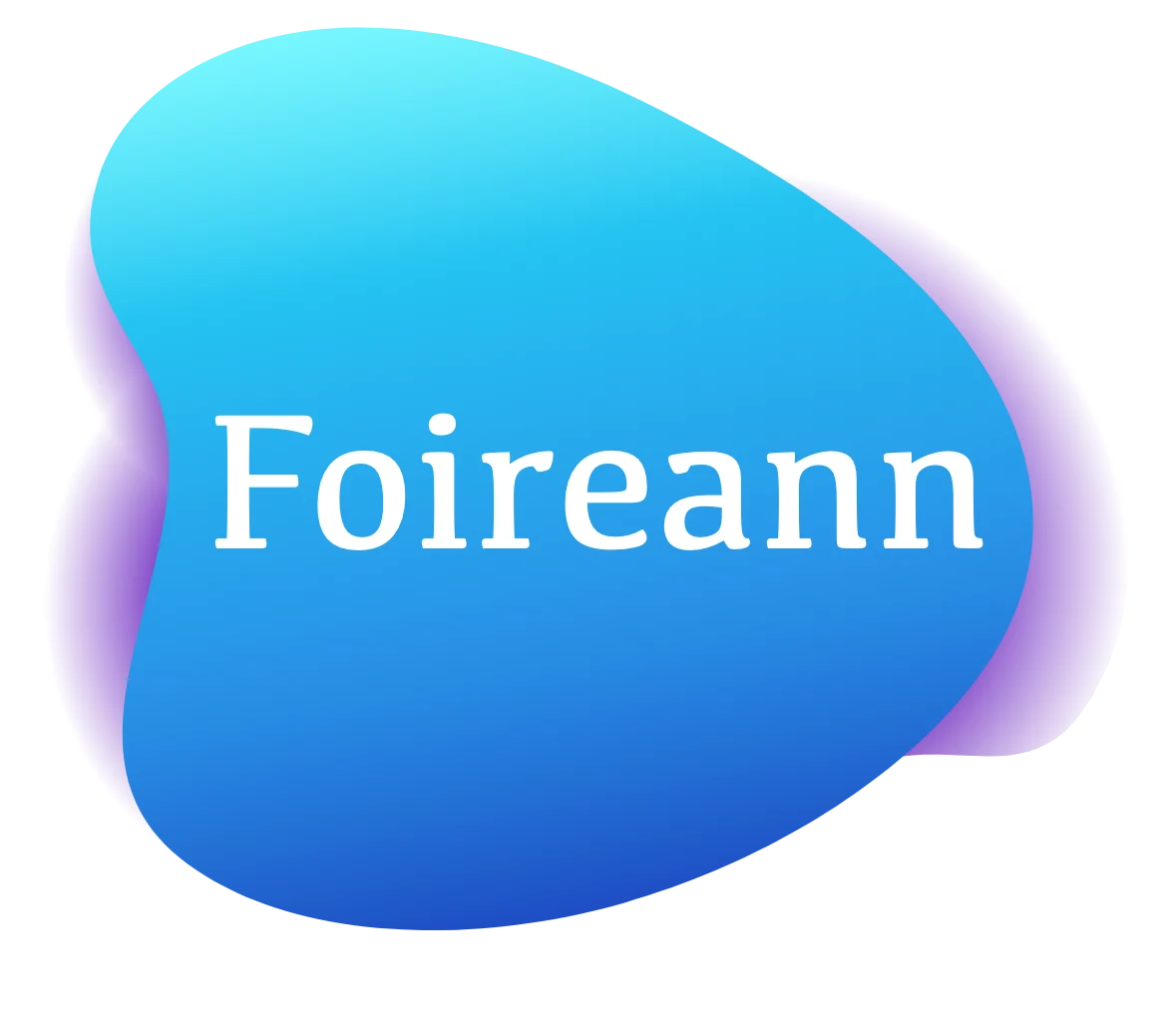 As part of the ongoing 2022 Foireann Webinar Series, dedicated Membership and Registration webinars will be delivered, catering to the needs of any Club Administrators on Foireann, or Club Officers involved in processing Club Membership and/or Registration.
Over the course of 90 minutes, each webinar provides a live demonstration of the Foireann functionality that relates to managing Members or running your Club Registration on Foireann. These demos, followed by live Q&A, offers a great opportunity to get the information and guidance you need as we near the 2022 Membership deadline of March 31st.
You can see the full schedule of upcoming webinars below – follow any to register or find out more information. To make sure you and your Club complete your 2022 Registration as accurately, and effortlessly as possible, we would encourage every Club to avail of these webinars.
---
GAA Memorabilia Fair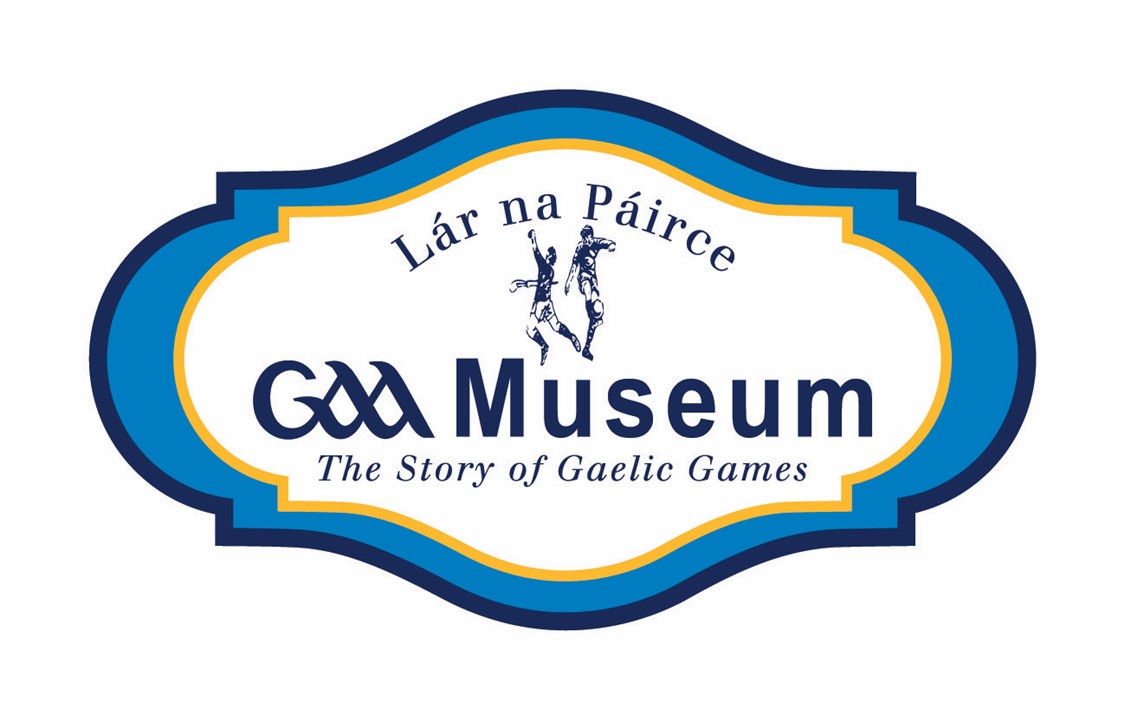 The GAA memorabilia fair will take place in The Dome Semple Stadium on Saturday April 16th between 12pm and 4pm. This G.A.A. Memorabilia Fair will give you a chance to browse and search a large selection of match programmes, club histories, hurling, football, camogie, ladies football and handball publications as well as other G.A.A. material in the pleasant and spacious surroundings of the The Dome, Semple Stadium, Thurles, Co. Tipperary.
Collectors and sellers are cordially invited to attend this event, where it is hoped they will find plenty of material to interest them.
Sales positions, free of charge may be booked in advance by contacting the organisers before April 13th.
Admission for all will be €5, with accompanied children free. The venue will have disabled access, facilities for teas and coffees etc. It is located within a five minute walk from Thurles Railway Station. For further information contact: Seamus J. King, 087-2246245 seamusjking@gmail.com  or Liam Ó Donnchú 086-6036547, liam.odonnchu.oifigeach@gaa.ie
Lár na Páirce G.A.A. Museum, Slievenamon Road, Thurles, Co. Tipperary. 0504 27534, 0504 22702. larnapaircemuseum@gmail.com
---
Tipperary GAA Scene
If there is anything you feel should feature in this column going forward, please feel free to forward it to pro.tipperary@gaa.ie