Croke Cup Final – Best Wishes to Our Lady's Templemore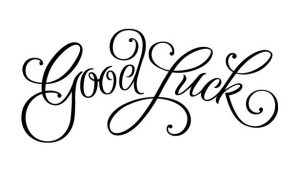 Best wishes to Our Lady's Templemore who are back in the Croke Cup All-Ireland College's Senior Hurling (Under 18.5 A Hurling) Final tomorrow, Saturday, March 25th at 4pm in Semple Stadium where they will meet reigning holders St. Kieran's, Kilkenny who are seeking to claim their fourth title in a row.
Our Lady's players have been terrific ambassadors for their school and clubs and are wished every success in the final as the whole of the county rows in behind them.
Before this game, St. John the Baptist Hospital will be attempting to lift the Paddy Buggy Cup when they play St. Marys CGBS Belfast in the All-Ireland B Colleges Hurling Final with throw in at Semple Stadium at 2pm.