Annual Hurling/Shinty International
Best wishes to our Tipperary men involved with the Irish team who play Scotland in Bught Park, Inverness this Saturday, 20th October at 2pm  in the annual hurling/shinty international.
Jason Forde (Silvermines) lines out at centre forward.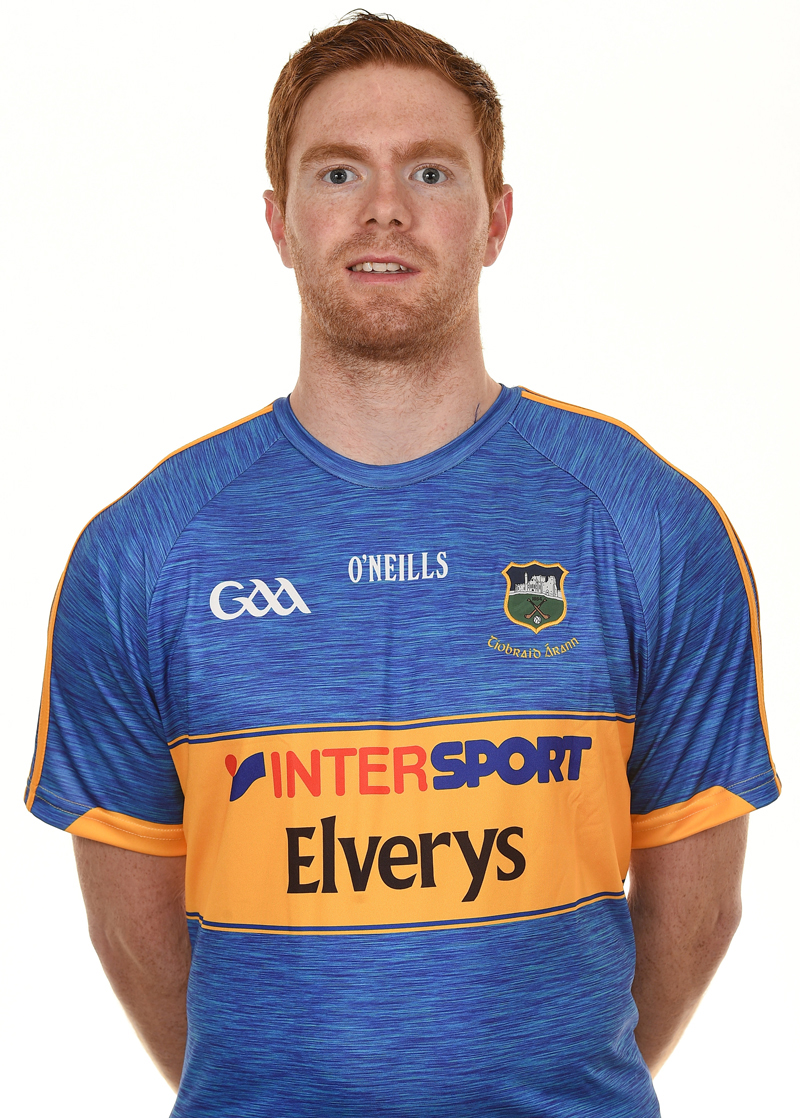 William Maher (Ballingarry) will again be joint manager of the squad along with Conor Phelan (Kilkenny).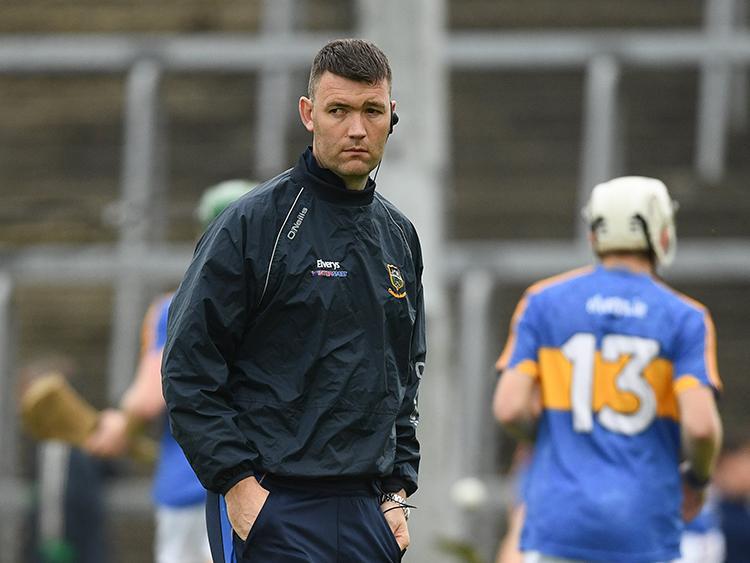 Ireland Senior Men's Team
1. Enda Rowland (Laois)
2. Brian Byrne (Kildare)
3. Damian Casey (Tyrone)
4. John Casey (Longford)
5. Darragh Clinton (Westmeath)
6. Noel Connors (Waterford)
7. Danny Cullen (Donegal)
8. Tommy Doyle (Westmeath)
9. Darragh Egerton (Westmeath)
10. David English (Carlow) CAPTAIN
11. Jason Forde (Tipperary)
12. Damien Healy (Meath)
13. Gerard O'Kelly Lynch (Sligo)
14. Gavin McGowan (Meath)
15. Dave McInerney (Clare)
16. Bryan Murphy (Kerry)
17. John Michael Nolan (Carlow)
18. Stephen Roche (Waterford)
19. James Toher (Meath)
20. Sean Weir (Kerry)
Team Managers:
Willie Maher (Tipperary) & Conor Phelan (Kilkenny)